The Chicora Rotary Club of Myrtle Beach presented its second annual "Waves of the Future – Rotary's Celebration of Horry County Schools".  It was held at Calvin Gilmore Theater on Sunday, April 6th,  2014 at 4pm.
The event showcased theatrical talents of children grades K – 12.  Our show packed the house and featured more than 600 students from 16 different schools and all proceeds went to non-profit causes including $10,000 for Horry Schools Fine Arts Programs.  Our "fun-raiser" will again provide funds  for the Fine Arts programs in the schools and for the many local and international projects which Rotary supports, including Polio eradication, the Dictionary Program, and Project Happy Feet.
For videos, photos and more information about WAVES go to our Facebook page at:  https://www.facebook.com/pages/Waves-of-the-Future/327065320737440
Thank you to our Sponsors, our Participating Schools, and to the local community for purchasing tickets and attending this wonderful event.
Planning is already in the works for our 2015 event!
Anchor Sponsors for 2014 include: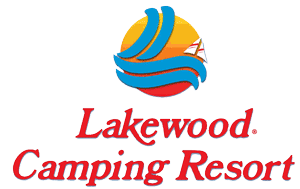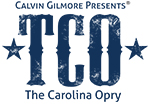 Platinum Sponsors for 2014 include:
Our Gold sponsors for 2014 are: